(Family Features) For many people, the heart naturally contracts and relaxes to a regular beat. However, those living with atrial fibrillation (AFib) experience a quivering or irregular heartbeat that can lead to further health issues.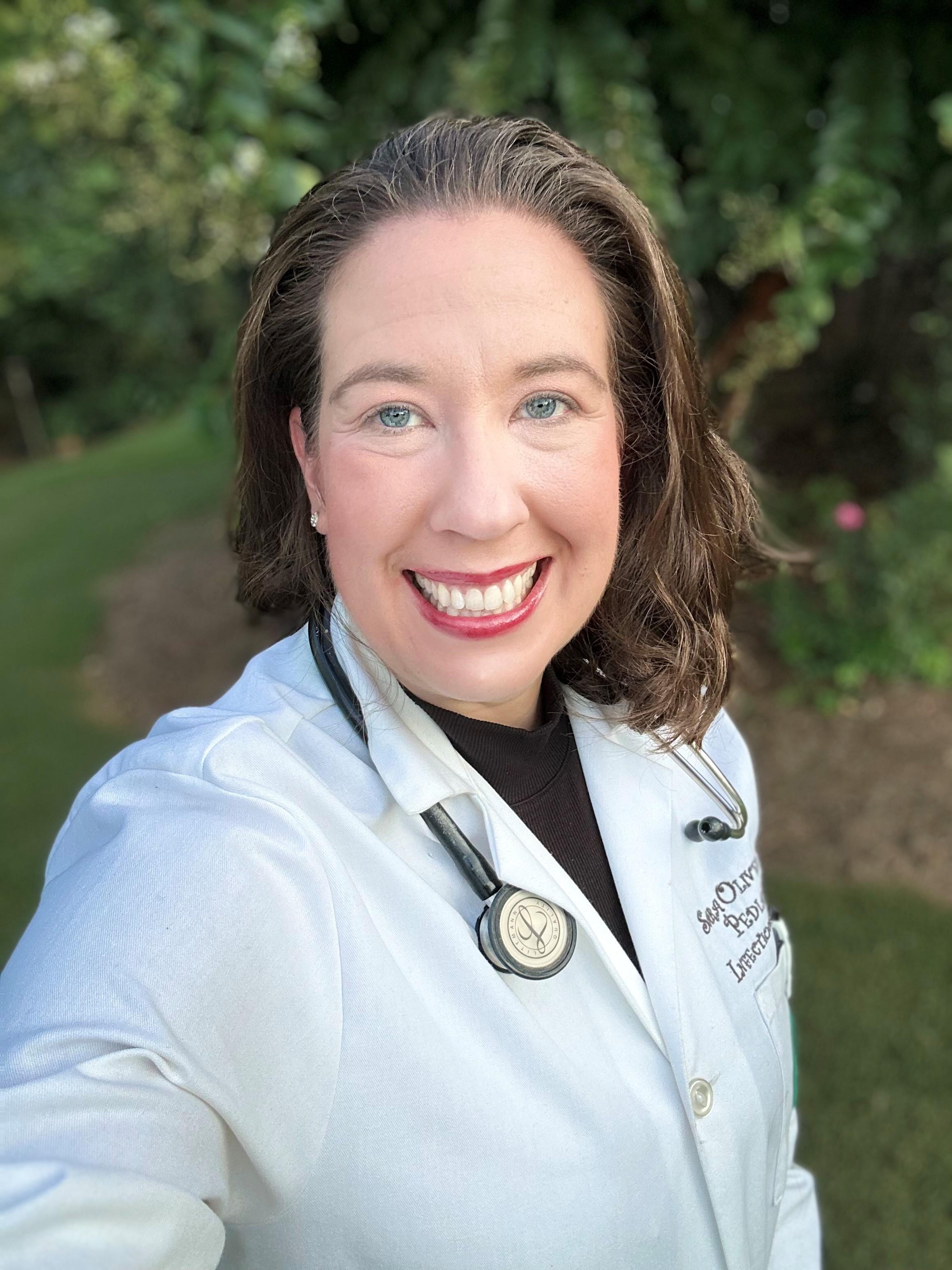 (Sara Oliver, MD, MSPH, LCDR, U.S. Public Health Service) - As a board-certified infectious disease pediatrician, I talk to parents all the time about the importance of HPV vaccination. More …
(BPT) - When Amy was trying to get back in shape after giving birth to her second child, she noticed lower back pain and core weakness she was struggling to re-strengthen. After numerous attempts at …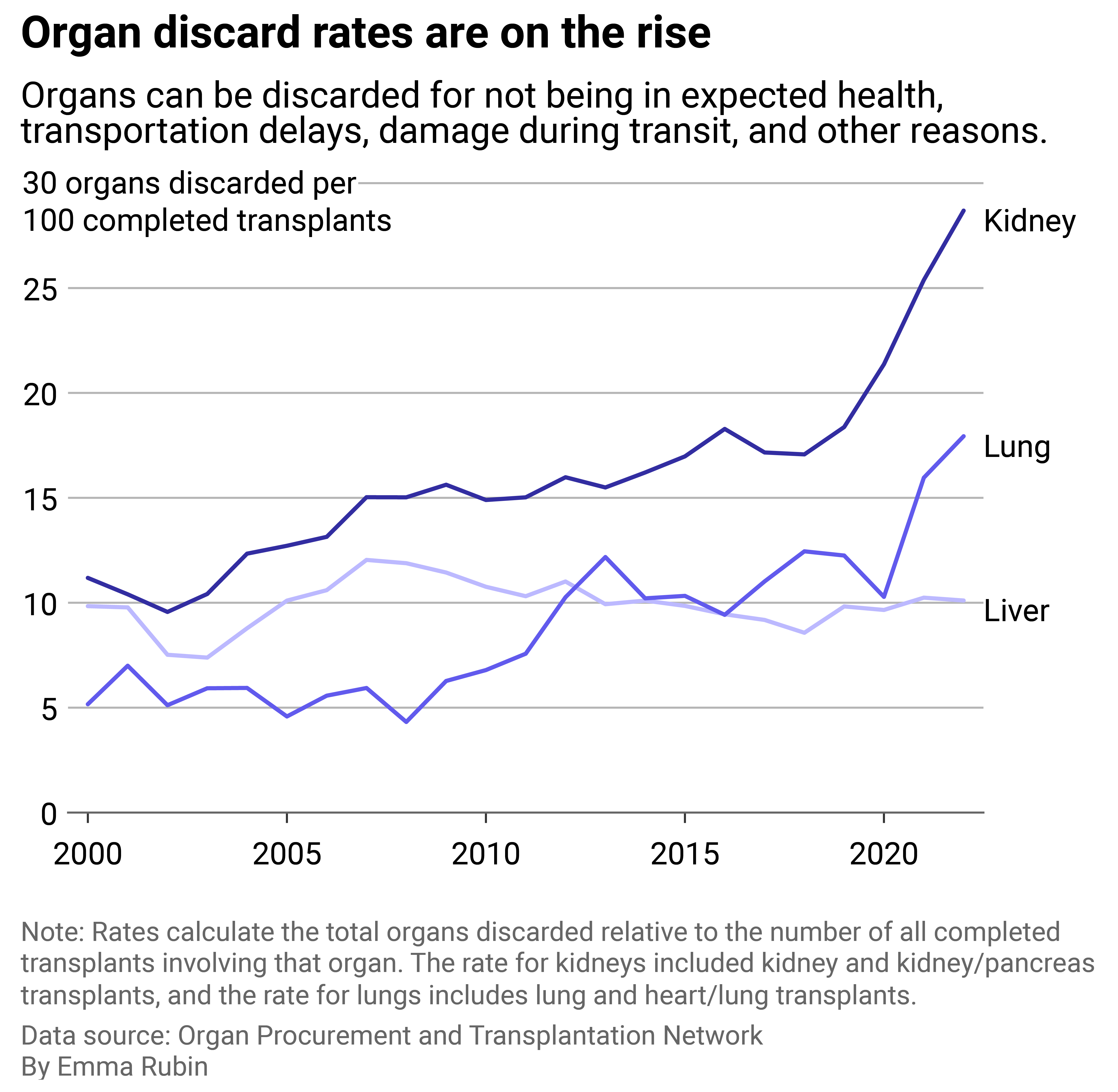 Northwell Health partnered with Stacker to review Organ Procurement and Transplantation Network data and better illustrate the gap between the number of available organs for transplants and the patients waiting for lifesaving surgeries.